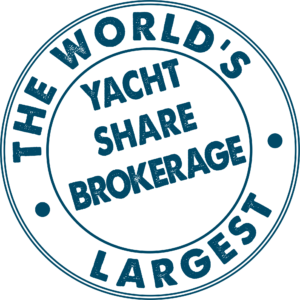 Yacht Share Network is a global brokerage and yacht management agency for co-owned yachts.
Creating co-ownership yachts
We act as their advisor, and often as their management company, adding structure and professionalism to help individual co-owners share a yacht. 
Re-sale of co-ownership yacht shares
We help buyers select what's right for them. We represent individual co-ownership yachts and global fractional yacht enterprises that offer shares for sale in their fleet of yachts.
A brand new Sunseeker 52 Manhattan yacht for 2019! The yacht may be new, but some of the co-owners are very experienced and well versed in sharing their yacht in Mallorca. Last two shares available!
read more
This syndicate have been sharing yachts for over 10 years and with that extensive experience were extremely selective in their choice of yacht as they upgraded.
The criteria they set for this yacht required a spacious 3 en-suite cabin layout, without any bunks, extensive social space, a hydraulic platform with a Williams Tender, simultaneously fitting an 18m mooring in Puerto Portals.
This one previous owner yacht comes with a full time captain and is very highly specified with many factory upgrades to make her the perfect yacht for this very experienced syndicate of owners.
San Lorenzo are famous for their cool style and timeless design and this yacht is among the best they ever produced. Launched in 2013 and refitted in 2016 this amazing yacht was designed with the idea that style, coupled with functionality can truly be achieved.
This gorgeous 1 owner since new yacht was what can only be described as over-specified by Horizon Yachts as a somewhat unique demonstrator yacht. They did such a great job on her she was bought before they could actually show her off!
This yacht can only be described as new because of its recent refit. Fitted out to an extremely high standard with full stabilisation, double generators, water maker and new high end furnishings, technology and equipment she truly wants for nothing.
This yacht syndicate was specifically set up for property owners on the Island of Mallorca looking for a very stylish day-boat orientated yacht