The Yacht Share Network – About Us
The Yacht Share Network is the global leader in all yacht fractional ownership activities, specialising in the sale, purchase, marketing and syndication of yachts throughout the world.
It has become synonymous with expertise, market knowledge, syndication excellence and overall professionalism; characteristics that are always echoed in the company's core values.
The company's team of dedicated sales and purchase brokers, marketing specialists and syndicate managing agents all share a genuine passion for nautical life and collectively possess a range of experience and knowledge far beyond anyone else in this specialised field.
This unrivalled staff experience in all service areas ensures that The Yacht Share Network can offer a complete service, accessing the best of breed in all aspects of yachts ownership, and offer its customers tailored advice and support, whatever their requirements.
The Yacht Share Network's aim is to build relationships with its clients that last for the duration of their yachting lifetime. It had been established to offer all of its clients the complete service from buying the first share in a syndicate, right through to selling the last share in the last syndicate. There is an old adage that says the buying and selling days are the two happiest days of a yacht owner's life, and the Yacht Share Network's raison d'être is to try to make sure that everything in between is just as great too.
Our Worldwide Fractional Yachts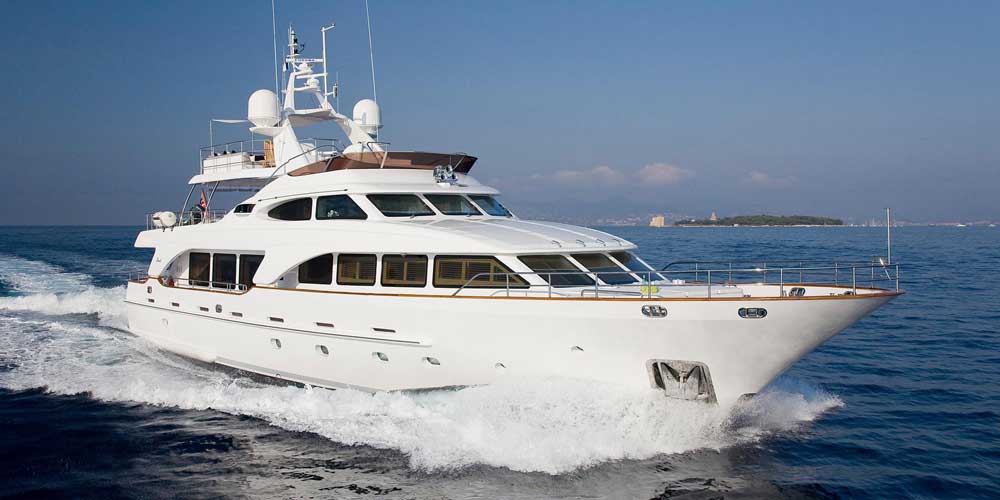 This fabulous yacht is a perfect blend of classic and contemporary yacht design. The timeless and traditional style of Italy's world-renowned Benetti shipyard has been coupled with the fresh and uncluttered interiors from Sarah King Designs in England, to make this vessel unique in its class. She was nominated in the prestigious World Super Yacht Awards 2009.
Being virtually tri-deck she has plenty of internal and deck space to give all 9 potential guests ample space for privacy coupled with the ability to accommodate varying Al Fresco soirees on the different decks.
read more