The core of fractional ownership is the syndicate agreement that all the owners sign up to and abide by.
The Fractional Association's shared yachts' operational management programme has evolved over many years, and their syndicate agreement has been updated and amended over those years to remain relevant and to always run in tandem with evolving operational experiences derived from the ever growing numbers of yachts syndicates and new fractional owners around the world.
The objective of the agreement is to outline the expectations and provide a robust but 'plain English' understanding for all parties. It should be read in conjunction with the Fractional Association's Code of Conduct which underpins the Syndicate Agreement.
A brand new Sunseeker 52 Manhattan yacht for 2019! The yacht may be new, but some of the co-owners are very experienced and well versed in sharing their yacht in Mallorca. Last two shares available!
A new yacht for 2016 for a very well established syndicate who chose to upgrade to a 5 cabin yacht.
This sumptuous yacht has a contemporary feel and comes with all the latest features such as a hydraulic platform with a Williams 325 tender, water-maker, telescopic hydraulic bimini and hand held remote control docking.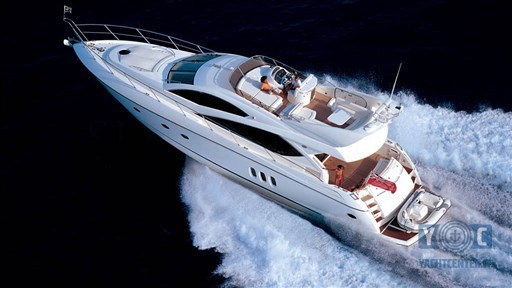 This syndicate have been sharing yachts for over 10 years and with that extensive experience were extremely selective in their choice of yacht as they upgraded.
The criteria they set for this yacht required a spacious 3 en-suite cabin layout, without any bunks, extensive social space, a hydraulic platform with a Williams Tender, simultaneously fitting an 18m mooring in Puerto Portals.