The core of fractional ownership is the syndicate agreement that all the owners sign up to and abide by.
The Fractional Association's shared yachts' operational management programme has evolved over many years, and their syndicate agreement has been updated and amended over those years to remain relevant and to always run in tandem with evolving operational experiences derived from the ever growing numbers of yachts syndicates and new fractional owners around the world.
The objective of the agreement is to outline the expectations and provide a robust but 'plain English' understanding for all parties. It should be read in conjunction with the Fractional Association's Code of Conduct which underpins the Syndicate Agreement.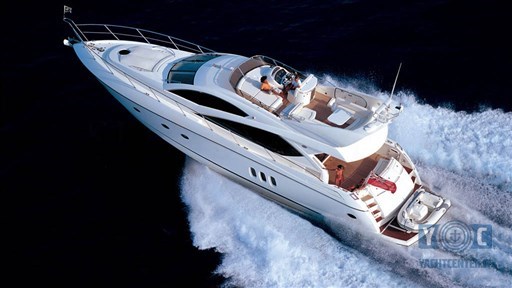 This syndicate have been sharing yachts for over 10 years and with that extensive experience were extremely selective in their choice of yacht as they upgraded.
The criteria they set for this yacht required a spacious 3 en-suite cabin layout, without any bunks, extensive social space, a hydraulic platform with a Williams Tender, simultaneously fitting an 18m mooring in Puerto Portals.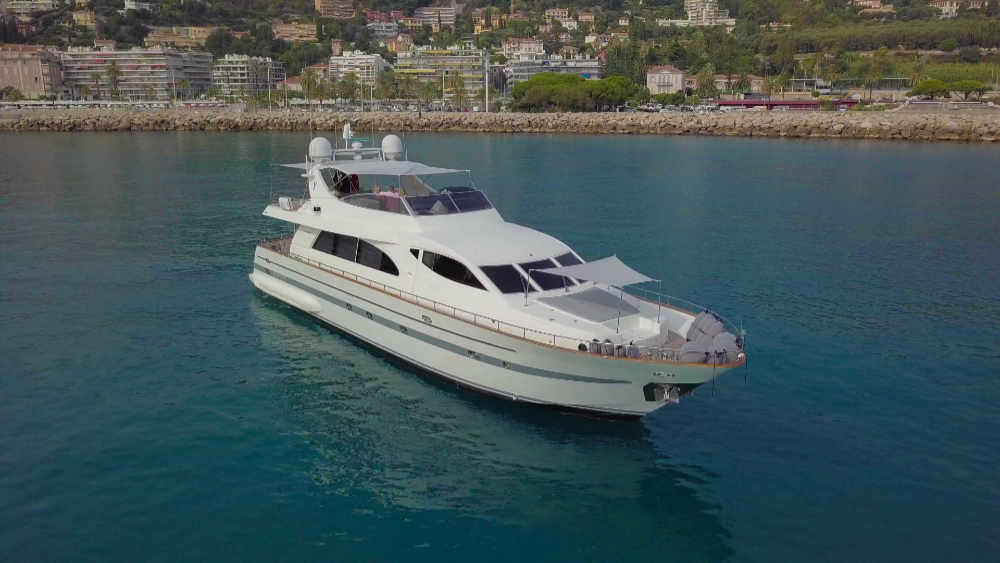 A timeless classic built by one of the most experienced Italian yards, Falcon Yachts. She was fully refitted in 2019 modernising all the key features whist retaining her distinctive European exterior lines while her interior showcases the most impressive use of space and offer accommodation for 10.
This versatile Menorca based day boat offers safe and predictable handling coupled with a smooth ride for coastal cruising, watersports and on board entertaining in the many beautiful pine-fringed calas that the island boasts.