Fractional Yacht Ownership in the Virgin Islands
The Virgin Islands are made up of more than 80 islands and islets at the northern end of the Lesser Antilles, which separates the Atlantic Ocean from the turquoise waters of the Caribbean Sea.Tortola, Jost Van Dyke, Virgin Gorda, and Anegada are the major British islands of this storied archipelago.
Rich in pirate folklore, and made famous by the likes of Robert Louis Stevenson, the Virgin Islands offer some of the best yachting to be had anywhere on the planet. The smaller islands, many perfect for daytime snorkelling trips as well as overnight stays, add to the mix of tropical delights, where you can be as relaxed or as active as you like. After slipping away from the dock, you will be perfectly positioned in the Sir Francis Drake Channel, the gateway to Paradise.
Your syndicated yacht will transport you to a place where tranquil turquoise waters lap softly against the hull of your yacht while giant swaths of tropical fish dart just below the surface. Everywhere are white-sand beaches fringed with towering palm trees and picturesque ramshackle beach bars. Other islands remain uninhabited and are just waiting to be explored.
Crystal clear waters, picture-perfect beaches, scenic anchorages and well-equipped marinas make the Virgin Islands an ideal destination for every fractional owner. Easy island hops, consistent breezes, line-of-sight navigation and numerous safe anchorages and mooring locations make this a yacht owners dream boating area.
EMAIL ADDRESS: VirginIslands@yacht-share.net
Yachts in Virgin Islands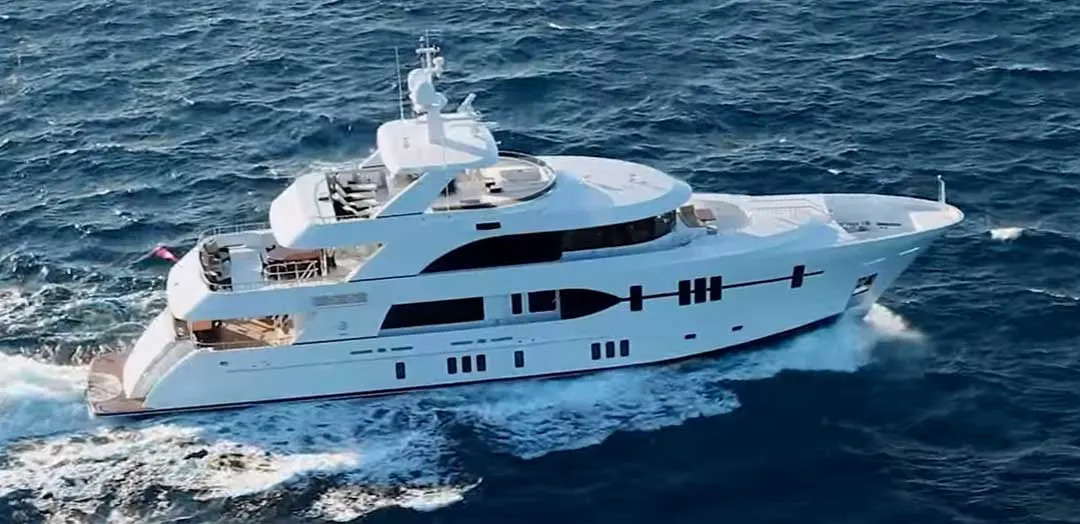 US$
1500000
- 4 weeks, 1/10th Share
Virgin Islands