Many of our syndicates adopt the our standard operating procedure as the basis of their syndicate management structure – as outlined below
Each yacht has its own App which is the yacht's primary operational management tool which has 5 primary functions:
Live usage calendar and online weekly selection facility.
Real-time maintenance account spreadsheet and bank account, visibility showing all transactions to date.
Live maintenance log showing all works past and present.
Owners' communication forum.
Yacht's documentation library.
Photo & video gallery of the yacht (Useful for informing future guests of what to expect).
One owner is appointed the 'Boat Manager' and one owner is appointed the 'Finance Manager'.
Each yacht has between 4 and 10 equity shareowners, enjoying between 3 and 12 weeks on board per year.
The yacht's ongoing running costs are then divided on a pro-rata basis to each owners percentage share.
An algorithm ensures that each owner is treated fairly for the weekly use selection rota. (See below for details)
The housekeeping team prepare the yacht for each individual owner, placing their personal items on board and removing all other owners' DNA from the yacht, specifically to enhance everyone's sense of individual ownership.
The Boat Manager is responsible for the detailed day-to-day management of the yacht. That includes all operational, maintenance and service issues as well as all owner liaison and the corresponding documentation.
The Finance Manager is responsible for the financial transactions related to the ongoing running costs of the yacht. This includes the detailed auditing and reporting of all the maintenance costs to all the respective owners.
Weekly Selection Process
Each person selects a week in rotation. Person 1 chooses one week, then it's person 2, 3, 4, 5, 6, 7 and 8 – all choosing a week at a time in order. This cycle is repeated until all the weeks for the year are allocated. The following year it's done in reverse order which gives the person who chose eighth the ability to choose first instead, and so on.  Each year, after the weeks are fully allocated, a bit of swapping may take between owners by to fine tune the forthcoming year's calendar to accommodate those owners who might prefer 2 weeks together for example. On the yacht's dedicated owners' website the communication forum has a special section for week swaps or for cancelled, unused weeks which owners trade with one another.
Each syndicate tries to form with a good cross section of owners, who in turn have a real cross section of date preferences. Some prefer school holidays, whereas those who are retired prefer to avoid school holidays. As a consequence every week has a relatively even level of desirability with July & August being slightly more popular in the Mediterranean. The lower season 4 to 5 months are still lovely in the Mediterranean or Caribbean, often with sunny days, with conditions often still better than back home. Most owners tend to still enjoy their yacht out of season, maybe more as a floating hotel, perfectly located in a vibrant port with less frequent sea passages being undertaken.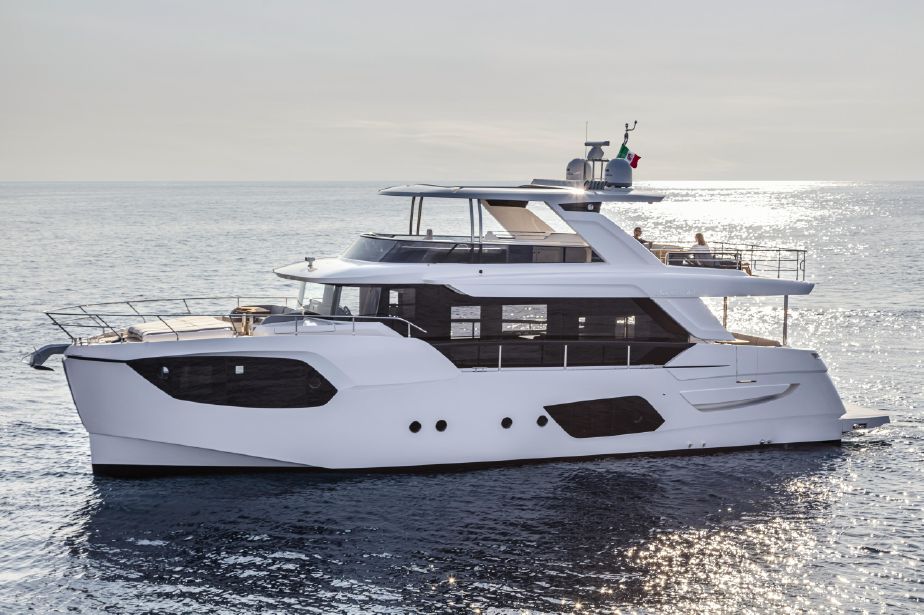 We are delighted to introduce you to this unique 3 yacht global cruising co-ownership programme.
Guaranteed global usage with a maximum of just four owners per yacht
Hassle-Free ownership with our comprehensive Yacht Management (Fully Crewed)
VIP Concierge service included
Equally split running costs across the fleet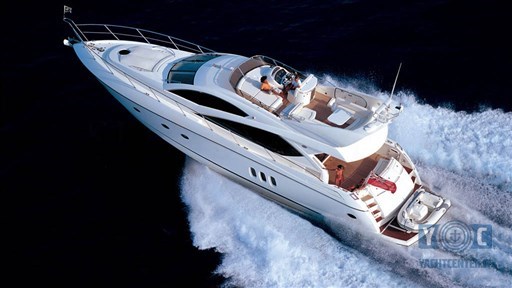 This syndicate have been sharing yachts for over 10 years and with that extensive experience were extremely selective in their choice of yacht as they upgraded.
The criteria they set for this yacht required a spacious 3 en-suite cabin layout, without any bunks, extensive social space, a hydraulic platform with a Williams Tender, simultaneously fitting an 18m mooring in Puerto Portals.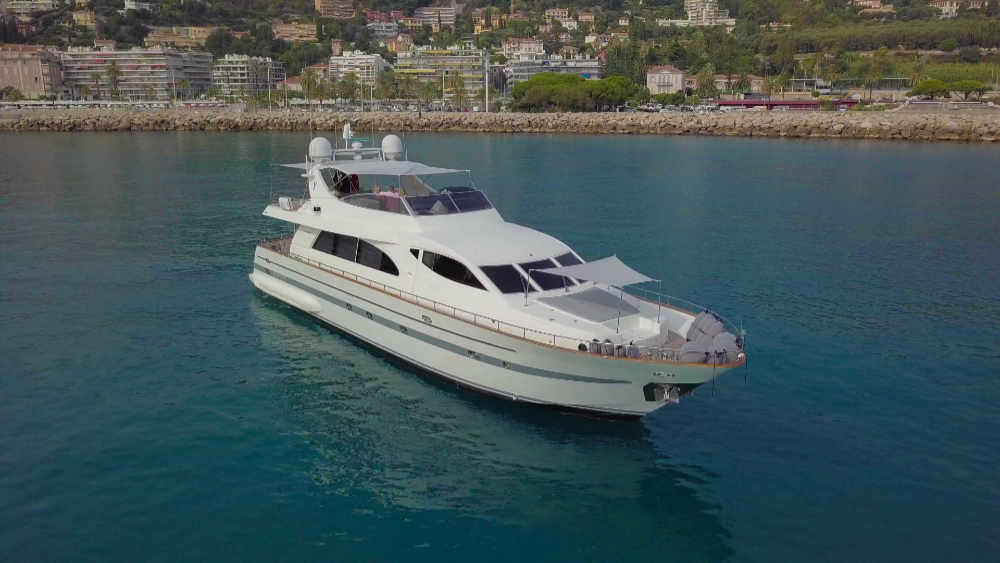 A timeless classic built by one of the most experienced Italian yards, Falcon Yachts. She was fully refitted in 2019 modernising all the key features whist retaining her distinctive European exterior lines while her interior showcases the most impressive use of space and offer accommodation for 10.