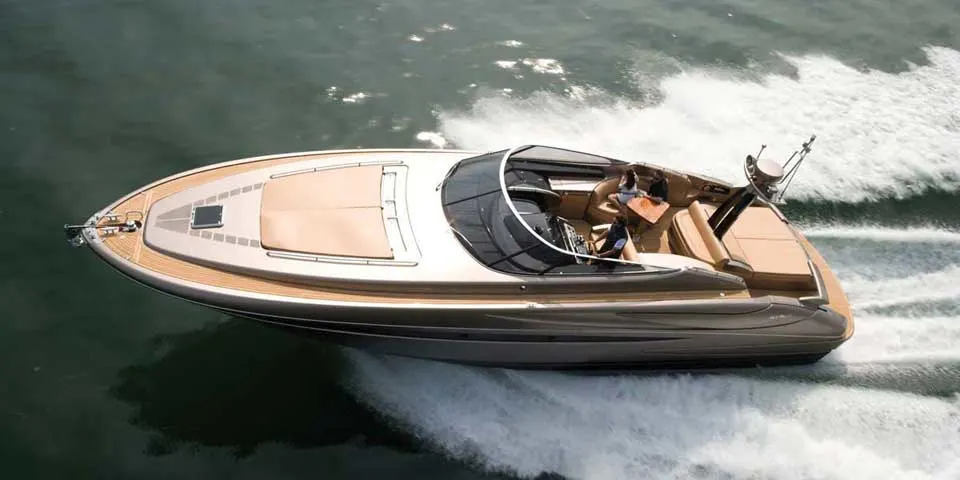 What is Fractional Yacht Ownership?
Fractional ownership is a commercial proposition that has been around for many decades but has become ever more popular in recent years. It is a method of ownership where several people can own a share in an expensive asset.
Traditionally, luxury yachts have been owned by the privileged few at huge expense. Along with the high purchase price comes a significant ongoing cost associated with the yacht's upkeep, including mooring fees, maintenance, insurance and guardinage.
Yacht fractions not only substantially reduces the initial financial outlay; it also offers equivalent savings in the ongoing operational expenses. Yet it doesn't compromise the owner's use, size or calibre of the yacht or expose them to all of the risks or hassles that accompany ownership of the entire yacht.
One simply pays for the time one is on board and somebody else pays when somebody else is on board. This is a very modern approach to better asset management, commonly referred to as the sharing society.
Because an independent professional generally handles the management of the yacht, the fractional owners are free to enjoy themselves and are removed from the detailed management issues. Each owner is free to use his/her share of the asset according to the terms of each actual syndicate agreement.
A very common misconception about fractional ownership is that it is a form of timeshare by a different name. This is not the case. With timeshare one does not own a share in an asset, simply the right to use that asset for a set period of time. When that time expires, one is left with nothing. With fractional ownership, one owns the asset and receives title papers reflecting that ownership. If one subsequently desires to sell, one can do so.
No more waiting for that elusive dream. Through fractional syndication one can capture the moment sooner and enjoy yacht ownership without having to meet the full financial outlay attributed to the outright purchase of a yacht.